Frozen Dessert Category Leader hits another milestone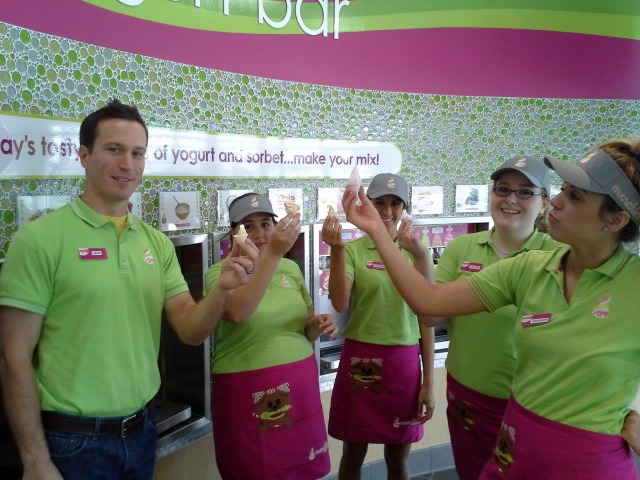 Just six years ago, my partners, Danna and Adam Caldwell, opened our first Menchie's location, with dreams of opening maybe a handful of stores. Turns out, they had created far more than just a yogurt store; they had created something magical. After joining them, we have together created a vision to make the world a better place and spread smiles around the globe. Today, we watch our vision continue to be fulfilled by celebrating the milestone of opening our 300th Menchie's Frozen Yogurt location!
Since that first store in Valley Village, Calif., we have opened stores across the U.S. and around the world and are serving smiles in 33 states and nine countries! In the last year, we have also welcomed Master Franchisees in China, India, Pakistan, Singapore and the United Arab Emirates to our family. We are on our way to being the global leader for frozen desserts.
From our team at our global headquarters to our franchisees and team members in-store, we take every opportunity to treat our guests like they mean the world to us. We want each and every store to provide its community a place to celebrate, relax, be adventurous and make an impact. We are opening an average of five stores every month, and we have more than 300 additional locations actively in development in the U.S. and around the world!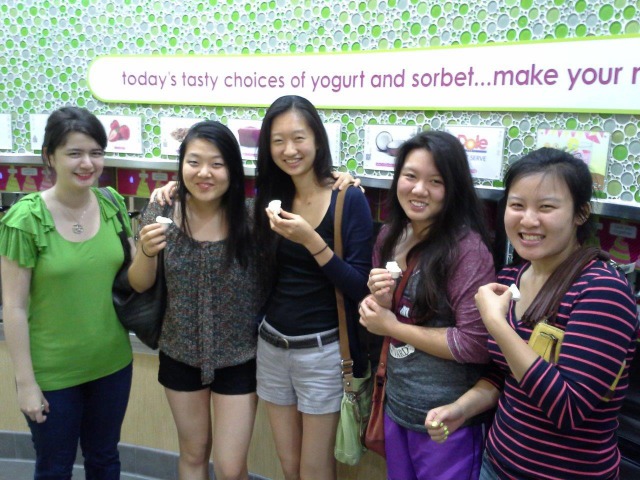 We are innovators, entrepreneurs and smile-makers. We are pushing our creative limits for our flavors, products and partnerships. Our summer is starting off with a bang with our 300th store opening, but we are not slowing down! We have an action-packed summer with new flavors, a new spoon, adventures with new friends and much more.
We are determined to be the global name in frozen dessert, so you can be sure that the 300th store opening will not be the last milestone we celebrate!
Amit Y. Kleinberger
CEO
Menchie's Global headquarters
P.S.
We are always looking to invite Franchisees to our Menchie's franchise family. For more information about starting your Menchie's frozen yogurt franchise, the industry and our company, visit www.menchiesfranchise.com. To get started on our smiley journey to becoming a Menchie's Franchisee, simply fill out this form and we will reach out to you. Keep smiling!