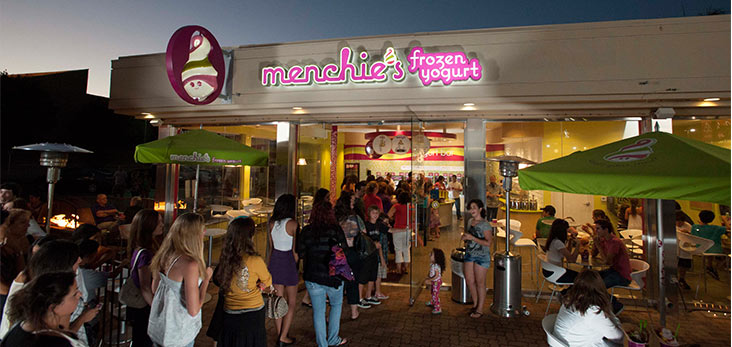 AVAILABLE MARKETS
If you are ready to make people smile with us, we have single and multi unit opportunities across the United States. Complete our contact form to learn about specific markets.
Interested in purchasing an existing store? Contact us to see if we have an opportunity near you.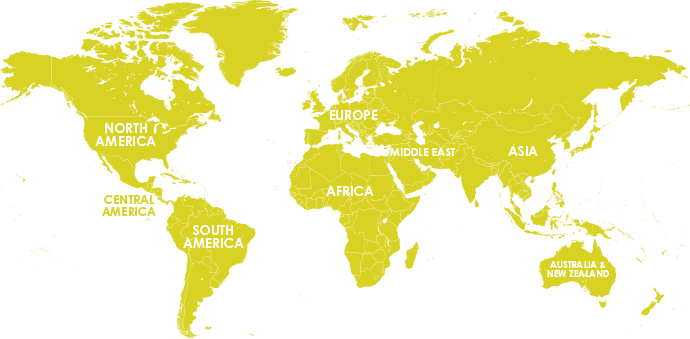 INTERNATIONAL
Menchie's frozen yogurt franchise brand has universal appeal and people all over the world can agree on two things:
They like frozen desserts.
They like to smile.
Menchie's has proven it can create both the best desserts and spread smiles throughout communities worldwide. Menchie's is interested in working with individuals and organizations to make the Menchie's yogurt franchise experience available to communities around the globe. Menchie's is expanding all over the world and is currently qualifying candidates worldwide. In addition, Menchie's currently has existing development in the following countries:
To qualify to develop a country, fill out our contact form and a Menchie's Business Development Manager will contact you shortly.
North America
Stores open and serving smiles
Franchise opportunities still available
Canada
Mexico
Central America
Stores open and serving smiles
Franchise opportunities still available
Puerto Rico
South America
Franchise opportunities still available
Europe
Stores open and serving smiles
Franchise opportunities still available
Middle East
Stores open and serving smiles
Franchise opportunities still available
Kingdom of Saudi Arabia
United Arab Emirates
Asia
Stores open and serving smiles
Franchise opportunities still available