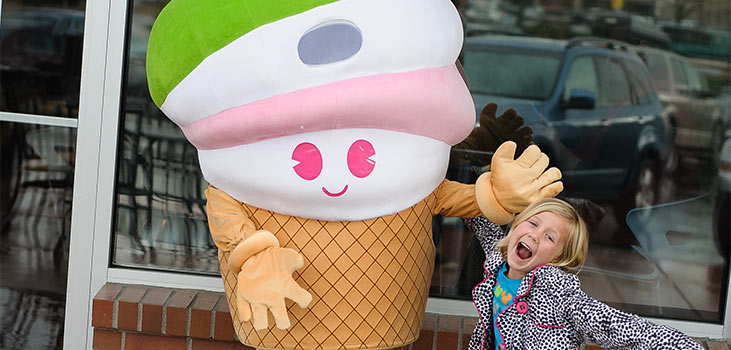 HOW TO FINANCE YOUR MENCHIE'S FRANCHISE
Flexible Options for Franchise Financing
When you're getting ready to open your very own Menchie's Frozen Yogurt franchise, you will want to understand all of the financing options available so you can choose the one that's best for you. Here are three factors to consider:
What is the least expensive expansion capital available to me?

Money costs money, and the cost of money is interest. If you're getting a loan to fund your business, understand all fees and interest rates.

What is the easiest financing for franchise startup costs?

Menchie's is part of the SBA registry, which means the SBA has reviewed all our financial disclosure documents, so the loan process will go more smoothly. In addition, Menchie's can help franchise candidates determine their best sources of financing, including home equity lines of credit and self-guided IRAs.

What financing strategy will tie up the least of my liquid assets?

It's important to have as much cash on hand as possible when you're opening a new business. The reason for that is two-fold: First, you need a cushion for living expenses, etc., while you get the business up and running; second, you want to have cash available for quick expansion should the business take off quickly. Try to borrow as much as you can so that you can leave your assets as liquid as possible.