Posted 9/20/2016
We're not only the largest froyo franchise in the world, we're also a great place to work
Menchie's is known worldwide for spreading smiles. From the very beginning, our froyo franchise was designed to create an experience so fun, so positive and so rewarding that our guests would want to come back again and again. So it's naturally a fun place for our franchise owners as well.
Make no mistake, we are serious about our business. That's how we became the world's largest self-serve frozen yogurt franchise to begin with, and that's why we have more than 500 locations in the U.S. and around the globe. Still, we are in the business of sharing smiles, and you can hardly spread smiles if you're not smiling yourself. Our franchise partners find both challenges and rewards in owning Menchie's franchises. Here's what some of them have to say on the topic:
"Menchie's mission is to make people smile. In the corporate world and in advertising, (work) can get to be a drag, whether you're successful or unsuccessful… At Menchie's, at the end of the day, people love coming in, they enjoy the experience, and they smile. It's really nice to be your own boss."
—Bob, Texas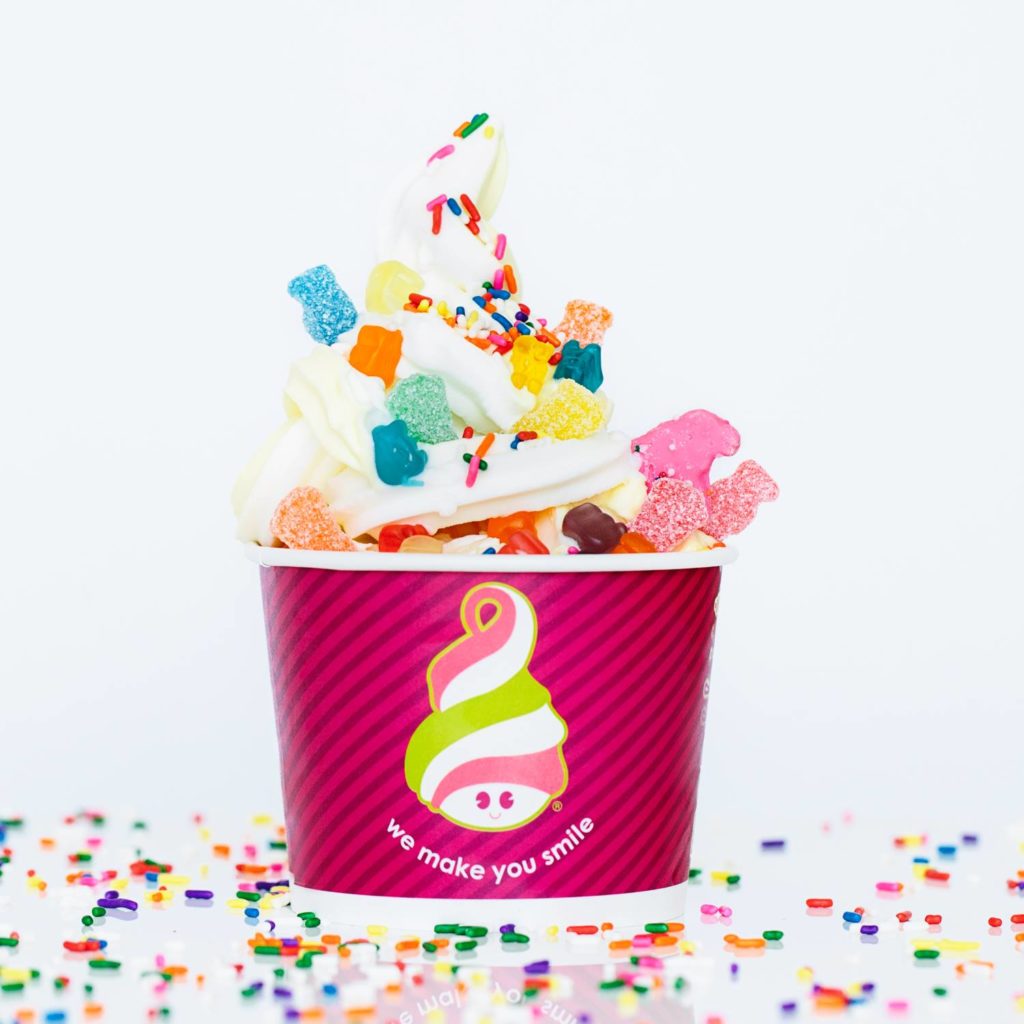 "Menchie's is a very happy place. That's really what our mission is — to try to make people smile. People have fun there; they enjoy going there. Like any other business, it has its challenges. By and large, it's the first job in my life I'm actually excited to wake up in the morning and anxious to get here."
—Richard, Pennsylvania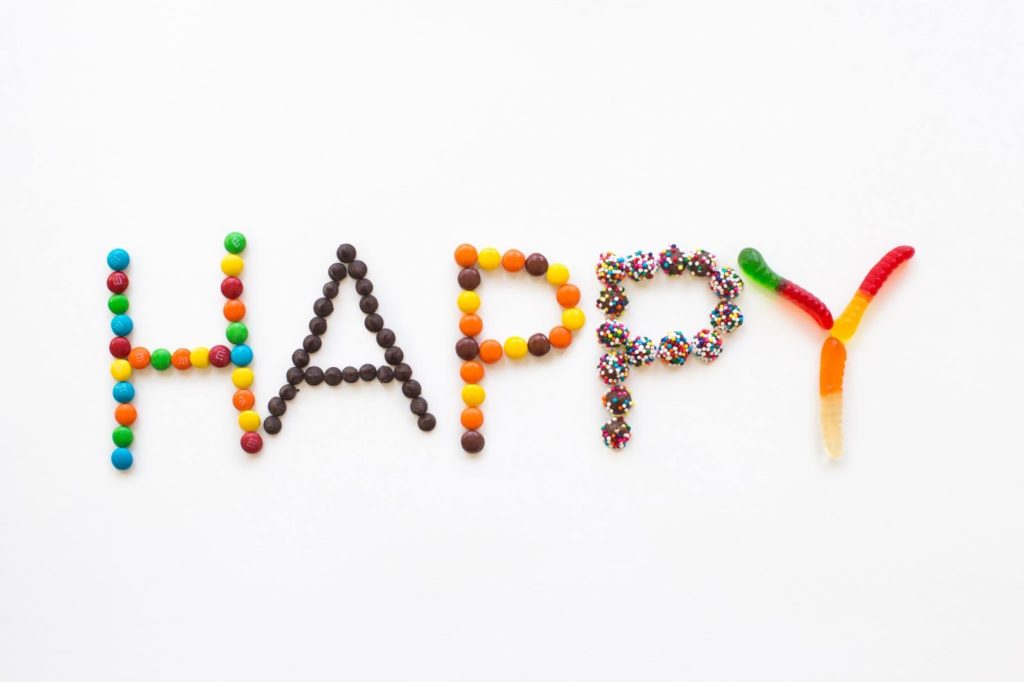 There is nothing you cannot like about this opportunity. Our customers are walking into a beautiful store where they are getting something that makes them feel good, and they're happy. It's such a fun environment. You know the old saying that if you love what you do, you never work a day in your life? That's what it's like to work at Menchie's.
—Aileen, Florida
To learn more
If you're interested in finding out more about the gratifying experience of owning your own Menchie's froyo franchise, please explore our research pages or fill out the form at right to download our free franchise report.