Posted 8/29/2012
Menchie's Frozen Yogurt Franchise Expands to Australia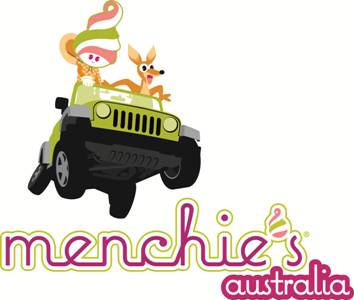 We would like to share with you the exciting news and celebration of the first Menchie's in Australia!
Terry Davies, our first Australian Menchie's multi-Unit Developer, opened the first Menchie's in Australia, and the first Menchie's in-door Kiosk in the world, at Myer Centre Mall in Adelaide, South Australia.
The Myer Center Mall has 14 million visitors per year! Click here for a map of the location.
For your enjoyment we included two fantastic short videos of Terry, the location, and "on the ground" reports from real Australians indulging in their first cup! Click here to watch the smiley excitement of Terry, and click here to view the impact of this milestone!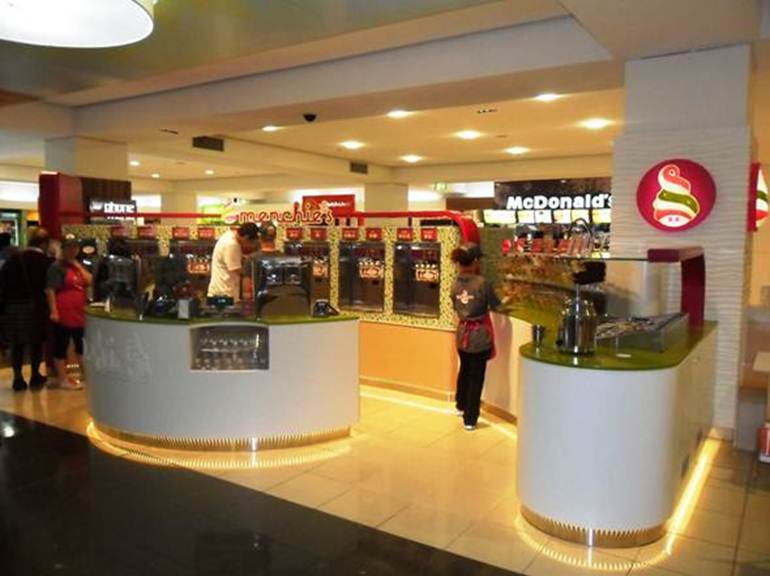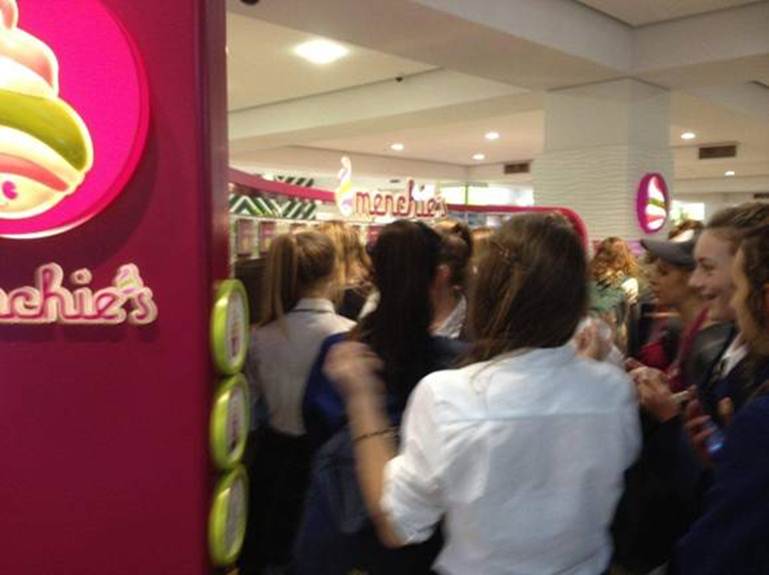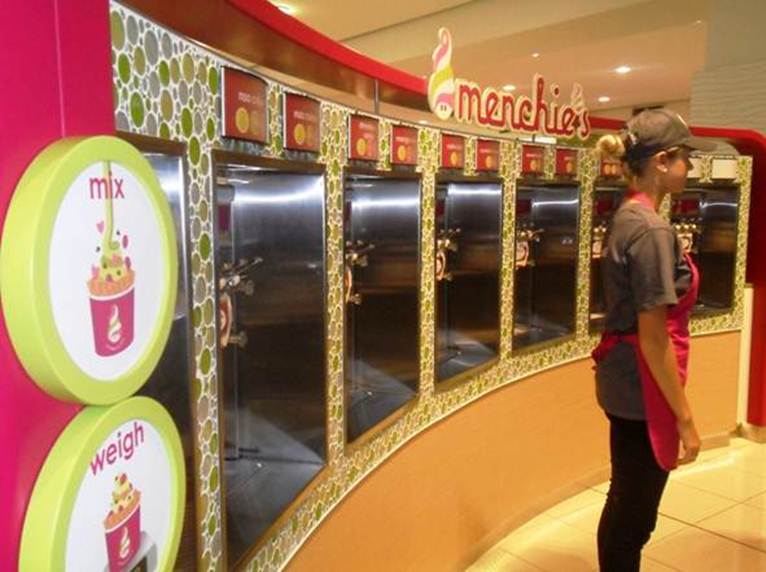 Australians love Menchie's, and they lined up to enjoy the Menchie's experience for their first time!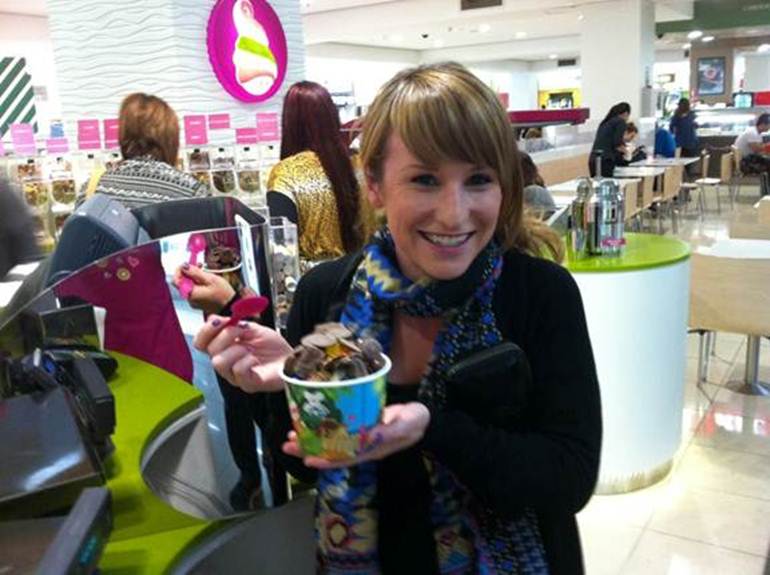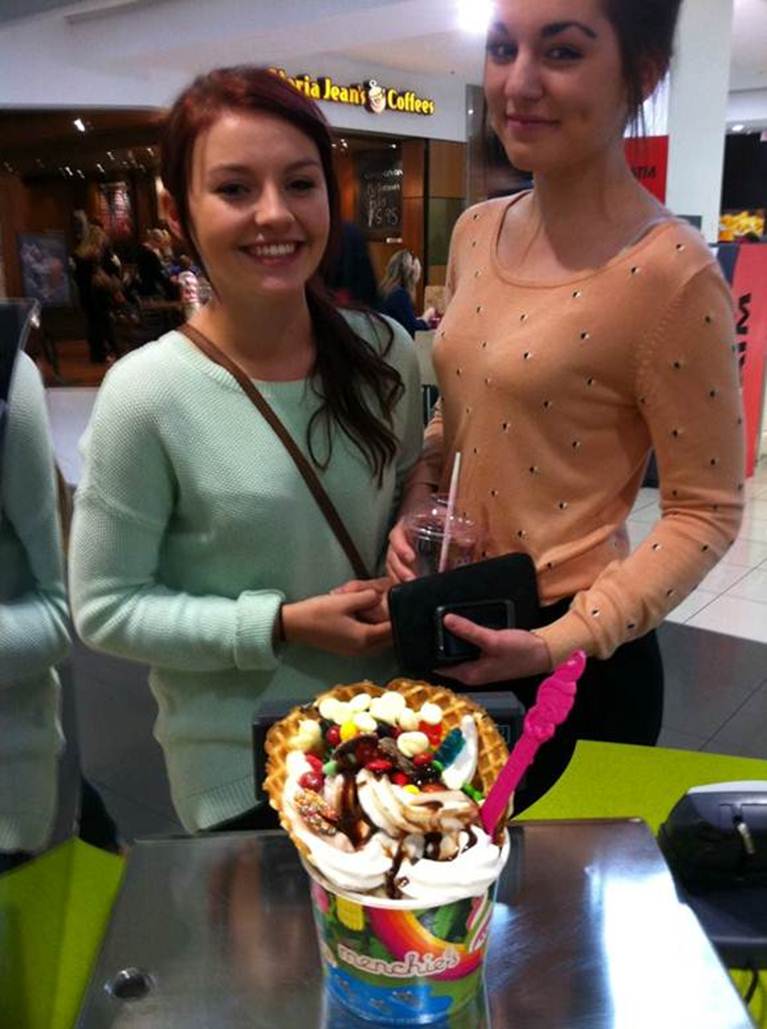 Ryan Welch, Menchie's Global Headquarters – Head Educator, had this to share: "The first Menchie's in Australia, and the first Menchie's Kiosk in the world, had a powerful opening! Terry Davies and the Australian team delivered big smiles, while educating Australians about the unique Menchie's experience, model and philosophy. The response was great smiles to the first Menchie's down under!"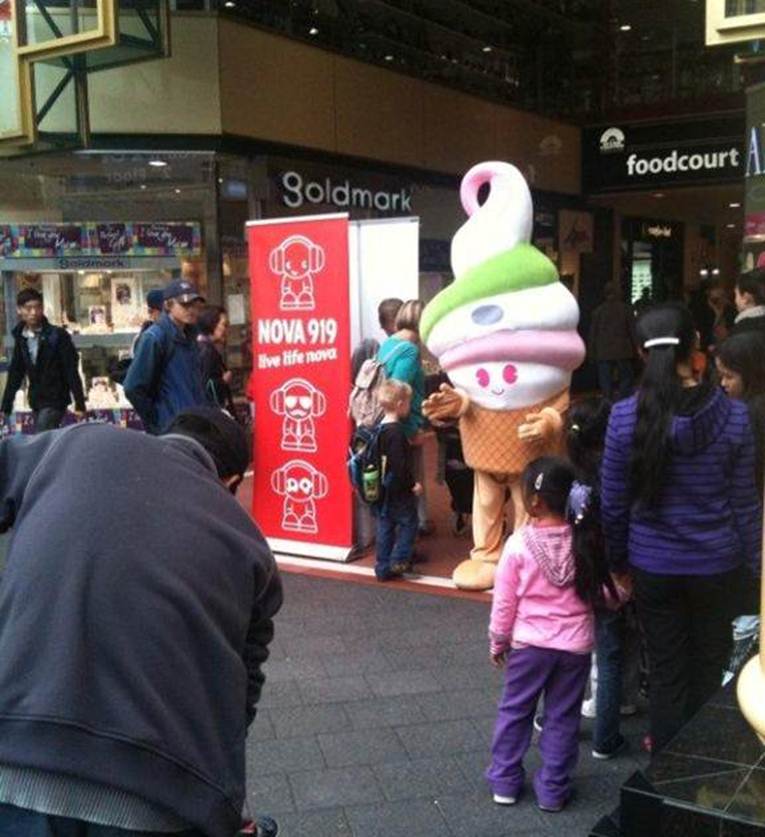 Terry appreciates all the hard work done by his Project Leader, Vincent Barrios, Head Franchise Relations Associate, Katie Isaac, Head Educator, Ryan Welch, Marketing Coordinator, Tessa Adams, Director of International Research & Development, Karyn Pinsky Cohen, and the entire Menchie's Global Headquarters team!
"Australians – here we come to make you smile!"