Frozen yogurt is the rising star within the frozen dessert category.
It's probably not a surprise that 90% of US households regularly consume frozen dessert. The fact that it is an $8 billion industry might be more surprising. Over the past several years, frozen yogurt has made a comeback, grabbing the hearts and taste buds of children, kids and adults alike all around the globe. While ice cream and other frozen dessert concepts have seen a decline in consumption, frozen yogurt has enjoyed a 21% increase and there's no sign that it is slowing down. In fact, just the opposite is true.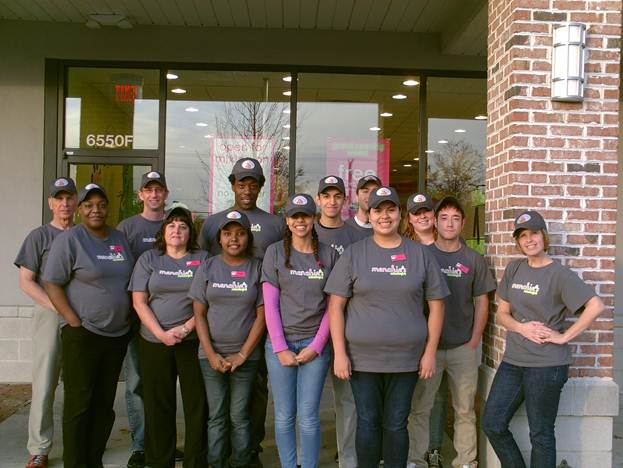 In 2009, we were awarded the title of the fastest growing small chain in America by Restaurant Business Magazine. Nowadays, as a result of our great success and growth we have experienced in the last four years, we are no longer a small chain, and as such we are overqualified to take part in this ranking.
This year, two small growing chains in the frozen yogurt industry were named the No. 1 & No. 3 fastest growing small chain.
This is something we were excited to see as it shows us two important things:
The demand for frozen yogurt is not slowing down
How we compare to the competition
The question "Is frozen yogurt just a fad?" seems to come up a lot. In 2009, we claimed the top spot as the fastest growing small chain in America over 2 other frozen yogurt concepts. The simple fact that this has been repeated 4 years later should eliminate the question if America's love affair with frozen yogurt will be short-lived.
Longevity requires stores to be profitable, and the numbers for both sweetFrog and Tutti Frutti (ranked in this article at $300,000 and $250,000 respectively) are telling us a clear story. Our numbers on the other side tell their own story, and with an impressive average unit volume of $514,000, it is a story of sustainability and a smiley future.
We love competition because we know that there is only room for one category leader. We are that leader.